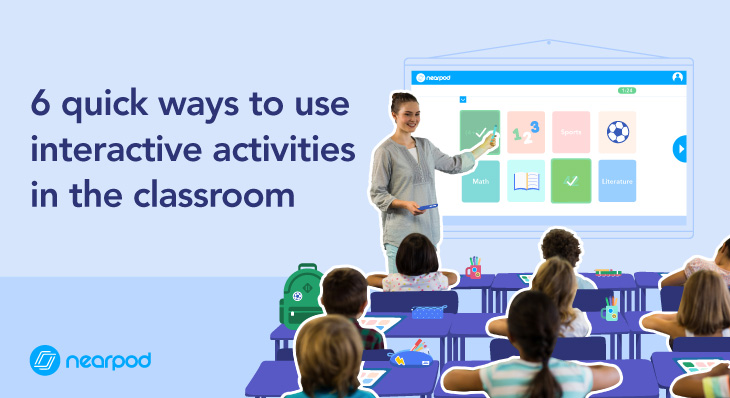 6 quick ways to use interactive activities in the classroom
Nearpod's interactive activities in the classroom have the power to add interest and excitement into everyday learning. With our growing options of Drag & Drop, Draw It, Time to Climb, Matching Pairs, Collaborate Board, Quiz, Poll, and Open-Ended Question, teachers have multiple options to meet specific needs of the diverse learners in their classrooms.
Nearpod's activities can help students develop critical thinking skills, give students more control over their learning, and increase engagement. Increased engagement can lead to increased learning gains and greater student retention of learning material. Additionally, when students are engaged in collaborative, peer-to-peer interactions, learning retention can be increased. Here are 6 quick ways to use interactive activities in the classroom.
1. Activity Banks
Create an interactive classroom with a click of the mouse! Nearpod's Activity Banks offer an ever-growing collection of ready-to-use engaging activities.
Our standards-aligned activities provide comprehensive opportunities for…
recalling prior knowledge
supporting a student's learning progression
building understanding of essential skills
collecting essential assessment data
With 2,000+ activities available, and hundreds more being added, there's something to meet the needs of every classroom.
A teacher favorite feature is a gamified activity called Time to Climb. With this activity, you can assess understanding with a gamified multiple-choice quiz where students can race the to the top of a mountain with their favorite characters.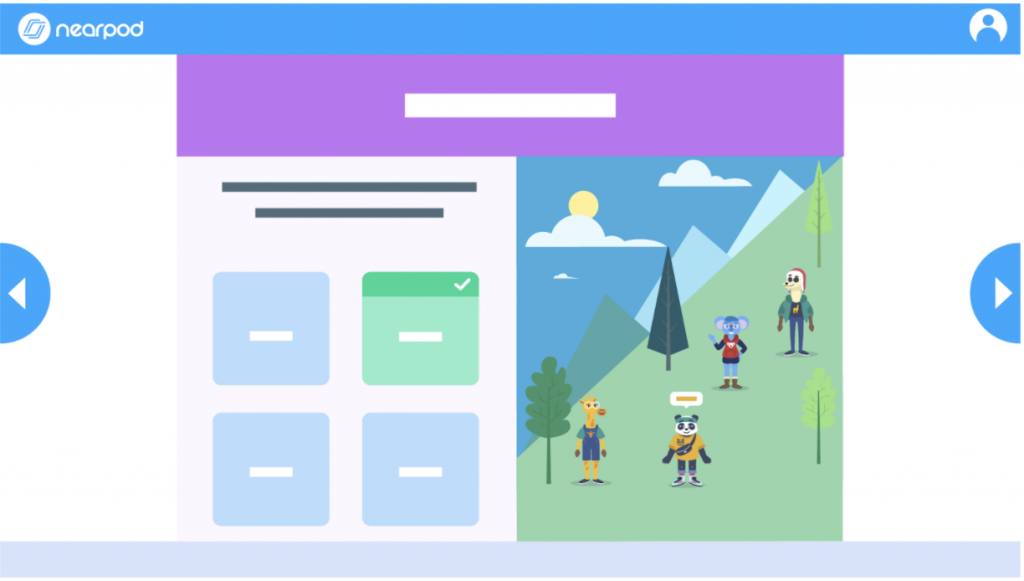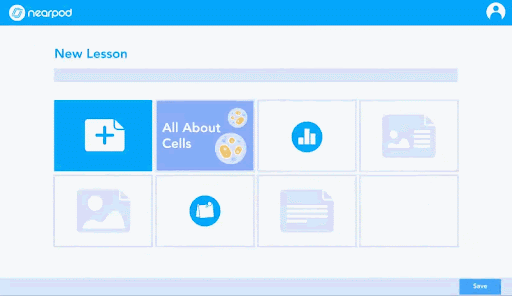 2. Drag & Drop
Captivate learners with our newest interactive feature: Drag & Drop. Our pre-made Drag & Drop activities teach concepts in a fun and engaging way. Students can sequence events in a timeline and steps in a process, label diagrams and models, or sort properties, categories, and characteristics. Drag & Drop activities provide students with gamified learning opportunities and increased engagement and retention. As students physically engage with concepts, learning will be transformed within an interactive classroom environment.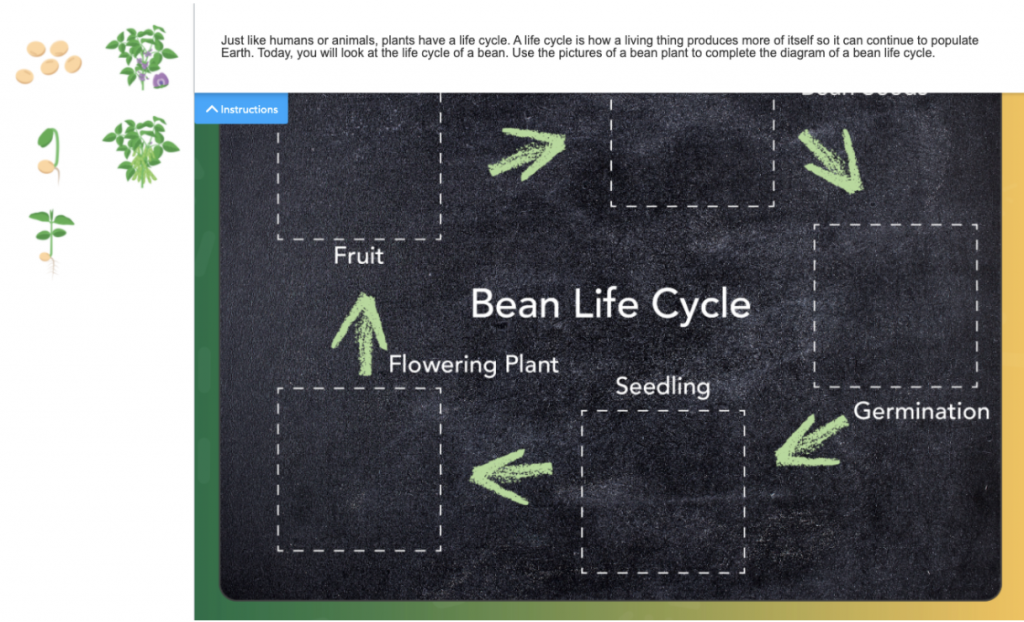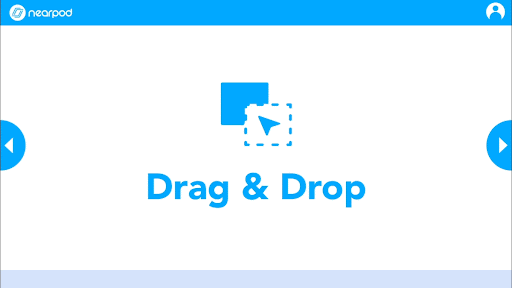 3. Draw It
Our Draw It activities have the capability to provide interactive tools for students to represent problem situations and a working space in which teachers can see in real time the progression of student thinking as they write, draw, and record their thinking processes. Draw It activities are the perfect fit for when teachers want to see work in progress. Common misconceptions can be addressed as students work in real time, creating a truly adaptive, interactive classroom.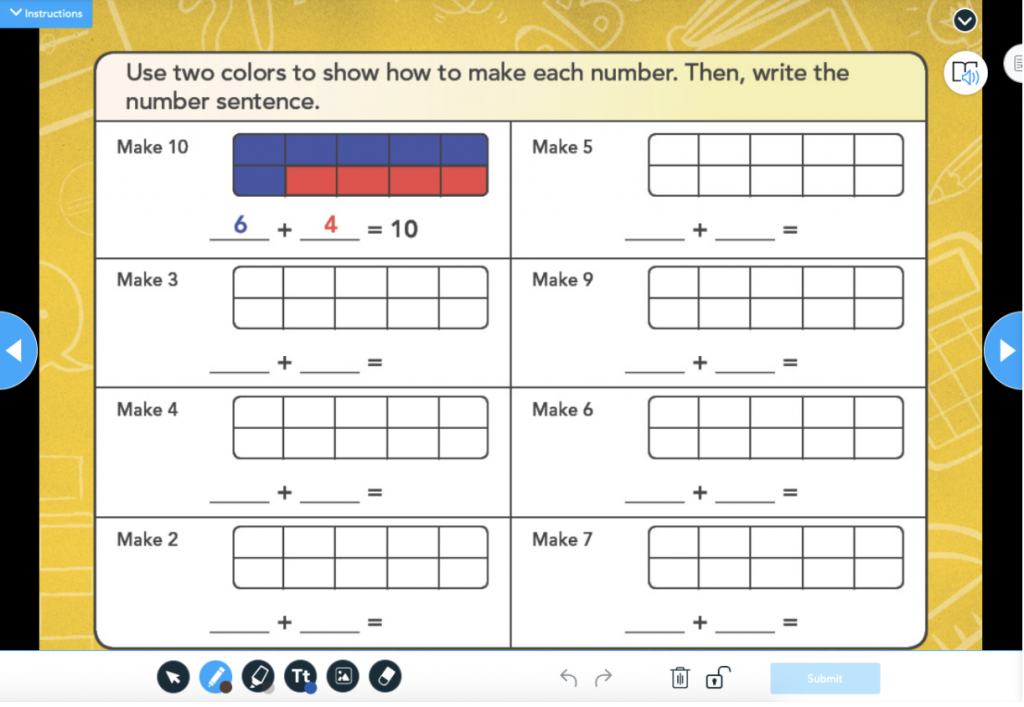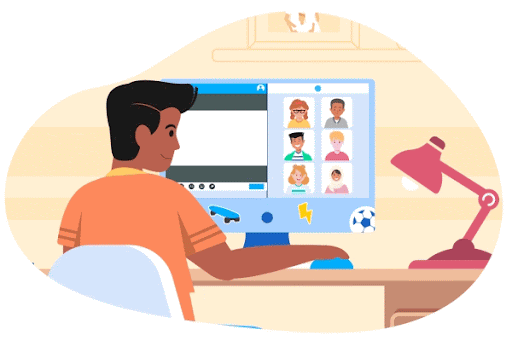 4. Collaborate Board
Through our Collaborate Board feature, students can share ideas to a larger audience as they begin their discovery on selected topics. Collaborate Board participation creates a rich dialogue, facilitating discussion for all student learners, and giving students multiple opportunities to see how their peers solve problems and hear the language they use to describe representations. Teachers can support a whole class discussion while ensuring all students' ideas are heard and considered. Representations and strategies to highlight can be identified and submissions to discuss as a class to summarize key understanding or develop a deeper understanding of core skills can be easily selected by teachers leading the discussion.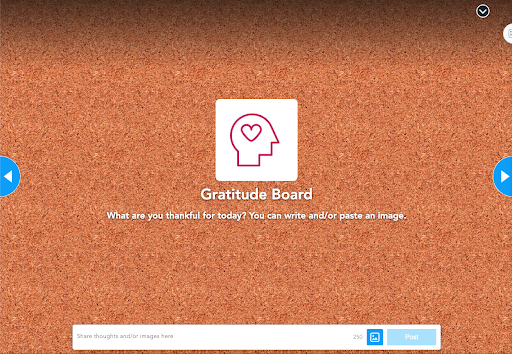 5. Matching Pairs
Our Matching Pairs activities guide students in thinking through processes, demonstrate student understanding, and provide accessibility for visual learners. Students are given instant feedback to allow for opportunities to self-assess and guide students in refining and revising their thinking.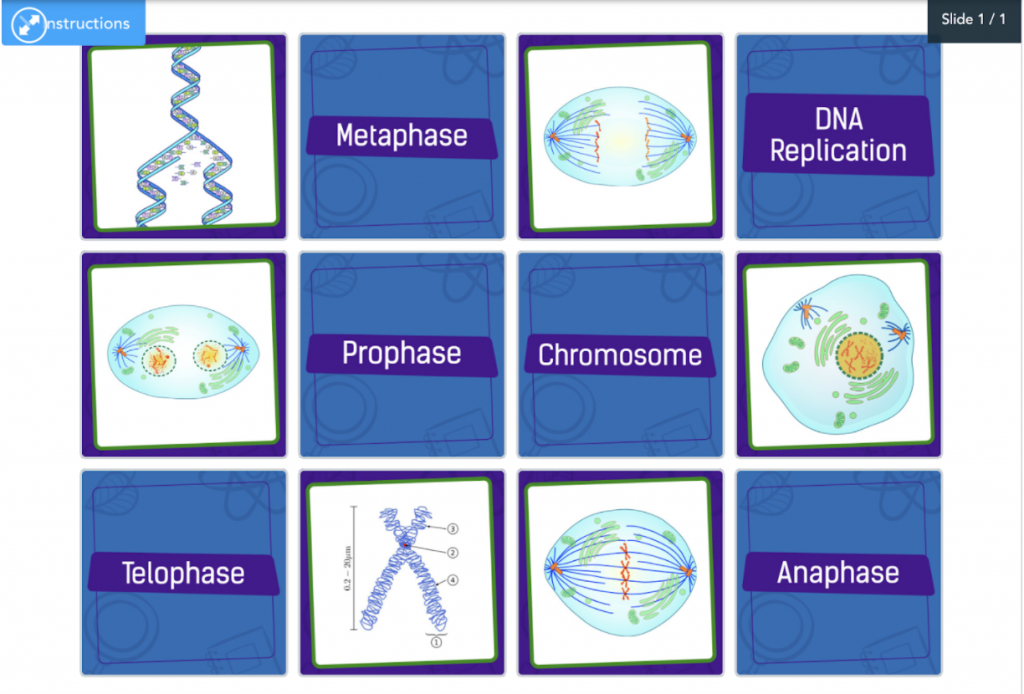 6. Quick Launch
Through our Quick Launch feature, teachers can add activities to drive adaptive teaching and differentiated, personalized instructional decision making that accelerates learning for all. Teachers can use Quick Launch to launch an Open-Ended Question, Collaborate Board, or Timer.
Increase transformative learning in your classroom through these tips.As features and tools become more engaging, teachers have the ability to design learning experiences that are more effective, interactive, and personalized. Use Nearpod's collection of interactives to truly create an interactive classroom, where student learning comes first!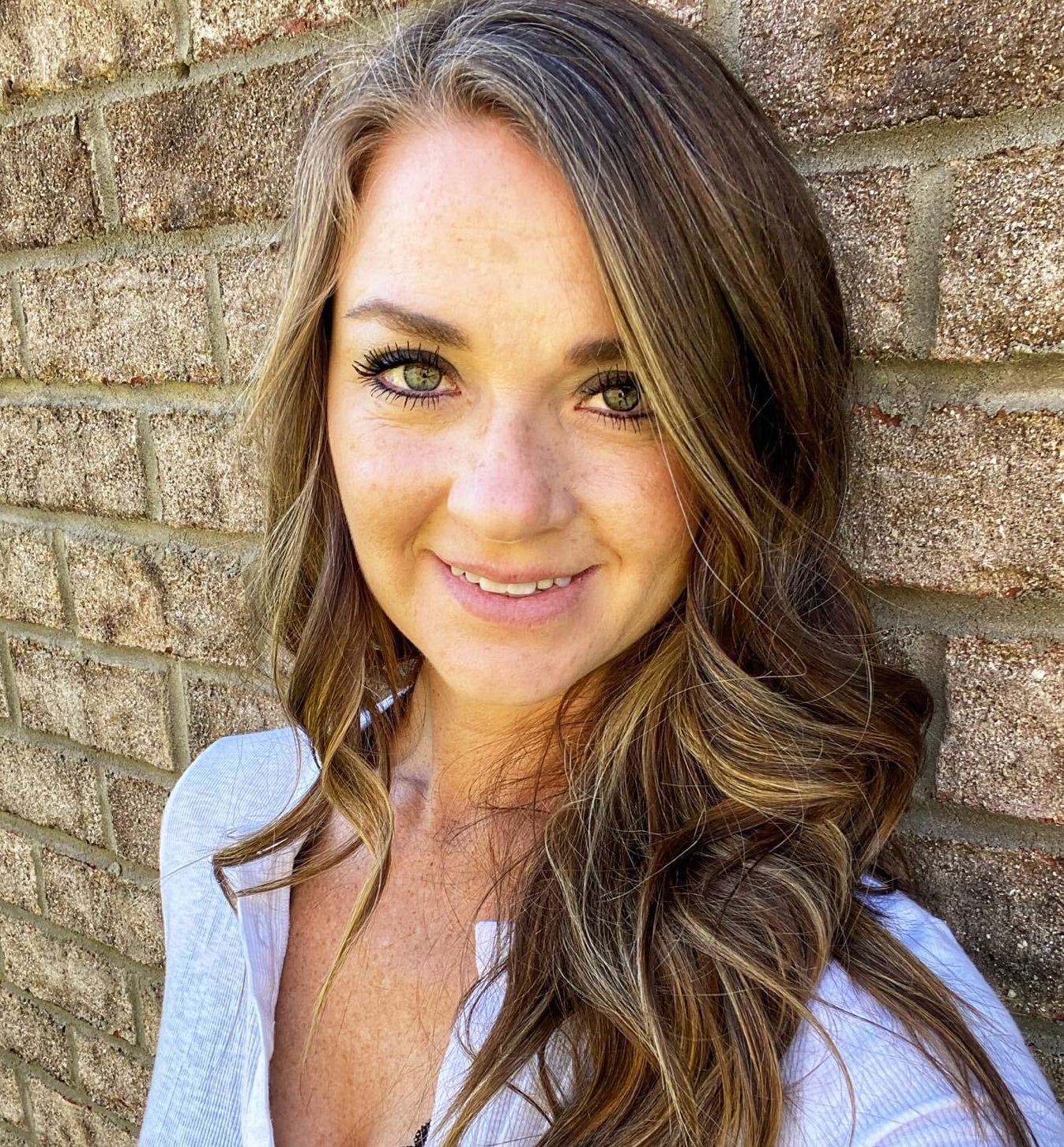 Jessica Clarke is the Curriculum Manager at Nearpod.