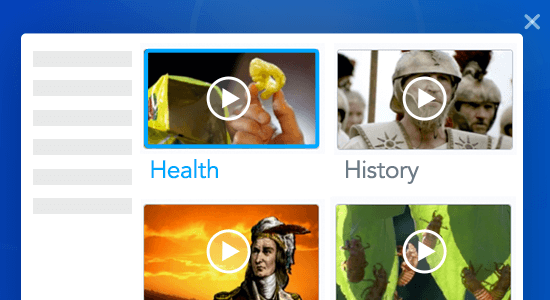 5 ways to use BBC videos to promote student inquiry
Videos are often used as a source for illustration, but how about utilizing them to drive student inquiry? At Nearpod, we believe that engaging, well-designed lessons with meaningful real-world content are the best way to empower students towards higher-order thinking. Now, Nearpod is giving teachers the option of adding videos from BBC Worldwide directly into their lessons. Try it today and transform your multimedia strategy from a standard instructional tool to a launchpad for student-centered exploration.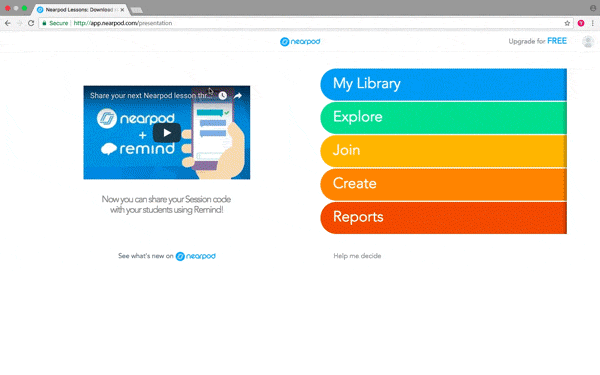 There are dozens of ways that adding BBC videos can transform standard lessons into a launchpad for inquiry. Here are five of our favorites:
1. Springboard for research
Engaging videos can draw in students and make them want to learn more. After showing a video, you can prompt them to identify new research questions, formulate hypotheses, and implement their own research using a kid-friendly search engine such as KidSearch or by using your school's library resources. Afterward, challenge them with open-ended questions, class discussions, or concept mapping activities on the Nearpod Draw-It tool to share and reflect on what they learned.
2. Comprehension and analysis
With standardized testing around the corner, comprehension activities are always in demand. Pair a high-quality video that explains a problem, concept, or event with interactive checks for understanding (like quiz questions, drawing activities, and open-ended questions).
3. Activity prompt
Video content that introduces new ideas can give students practice applying and evaluating new knowledge. Use a video as your core instruction and add class activities that challenge students to think and engage in a variety of formats, including speaking, writing, and drawing.
4. Unit hook
Videos that are grounded in real-world problems provide a natural unit or lesson hook to make class material feel exciting and relevant. Have students frame questions that they hope to answer at the end of the unit after showing videos that introduce key topics and ideas.
5. Project foundation
Leverage inquiry-focused videos to present problems requiring a solution or new ways of thinking that students can apply. Then, challenge your students to create! They can choose from posters, idea boards, citizen action letters, blogging, and product design – the opportunities are endless.
For all of these uses and more, BBC Videos are now embedded into the Nearpod lesson building platform so that you can add them to your new lessons with the click of a button. This feature is available for Gold, School and District users. Get access to it by upgrading your account here.
For teachers wanting ready-to-teach material, Nearpod has also developed over 150 lessons for elementary and secondary school students that feature the same BBC videos. With lesson bundles on Health, History, Inspiring Leadership, the Environment & Living Species, and Innovation & Technology, you can find an exciting new video on almost any topic.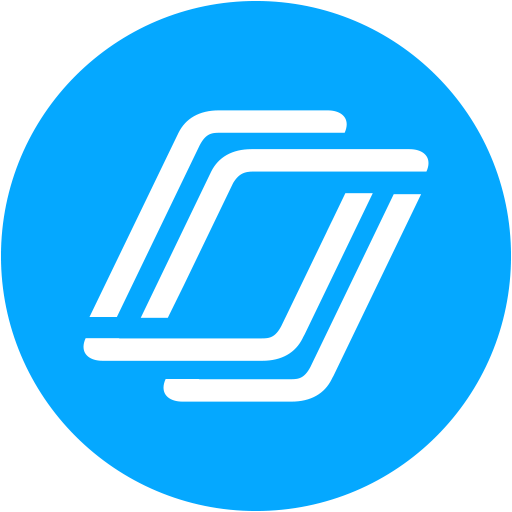 Nearpod's award-winning platform is used by thousands of schools around the globe, transforming classroom engagement.