5 Historical Figures you Should Know but Don't
It's not a secret that specific moments and historical figures are missing from traditional textbooks. The current demographics of public schools are becoming more diverse, but our textbooks have not evolved. Often, historical records control+c instead of diving deeper into these untold narratives. At Nearpod, we recognize the importance of providing a more complete understanding of history.
Historical Perspectives and Literacy
Nearpod's Historical Perspectives and Literacy is a 6-12 supplemental curriculum that combines culturally relevant, media rich, and inquiry based social studies. Each lesson teaches from multiple perspectives to facilitate student construction of historical understanding with diverse viewpoints.
5 Historical Figures you Should know but Don't
Here are the untold stories of five historical figures from Nearpod's Historical Perspectives and Literacy Ethnic Studies series.
What you've probably heard
Jim Thorpe played professional baseball, football, and basketball during his lifetime, and was an Olympic gold-medal athlete
Jim Thorpe was originally named Wa-Tho-Huk. He attended several of the United States funded boarding schools for Native American children as part of the policy of forced assimilation. He faced extreme bias and discrimination as a Native American. During his lifetime, he was stripped of his Olympic medals and his athletic achievements were up for debate.
What you've probably heard
Hazel Scott was actress, singer, and  famous jazz and classical pianist.
Hazel Scott rejected the prevailing, stereotypical notions of black Americans, which resulted in being targeted by anti-communist campaigns.
What you've probably heard
Caesar Chavez was a leader of the American labor movement and a civil rights activist.
Through nonviolent tactics inspired by Mahatma Gandhi and Martin Luther King Jr., such as marches, strikes, consumer boycotts, and fasts, Chavez garnered national attention and recognition from high-ranking politicians like Kennedy, leading to union agreements with multiple farming corporations.
What you've probably heard
Yuri Kochiyama was an America activist. she worked to secure reparations for Japanese Americans who were help during internment camps.
Yuri Kochiyama became increasingly involved in the Civil Rights movement throughout her life. She worked with Malcolm X, became involved in the campaign for Puerto Rican independence, in the movement for nuclear disarmament, and more.
What you've probably heard
Toussaint L'overture was a leader of the Haitian revolution in 1791.
L'Overture was instrumental in transforming the slave insurgency in Haiti into a full revolution, and was elected governor of the new nation in 1796.
Students are primed to understand the world in terms of stories. Provide opportunities for students to empathize with these untold narratives, and do history justice by telling the whole story.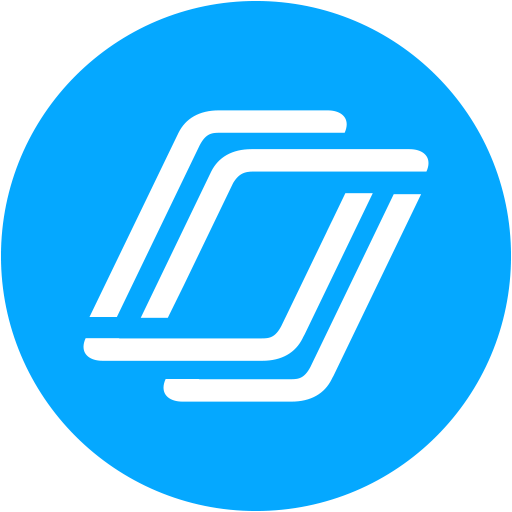 Nearpod's award-winning platform is used by thousands of schools across the country, transforming classroom engagement.